With Christmas fast approaching, we've put together our top Christmas gifts for runners, cyclists, triathletes, outdoors adventurers and healthy livers. So, if you aren't sure what to get your fitness-keen loved ones, here's our list of the top things to get excited about. 
Garmin Edge 530 GPS Cycle Computer
This one is for cyclists – the Garmin Edge 530 offers the keys to explore new places and get better insights. This cycling computers offers full connectivity, plenty of nice features and looks the part. A lovely bit of kit for any bike rider. £259 on Garmin.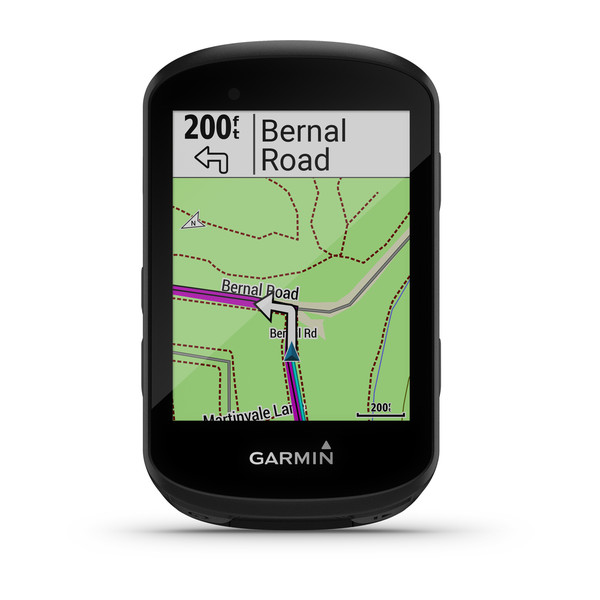 Christmas Nutrition Gift Box by Vivi Nation
Our Christmas gift box comes packed with nutritional goodies, gift-wrapped and personalised. It makes the perfect gift for runners and cyclist. The box is filled with nutritional goodies including energy gels, protein bars and healthy snacks. We make sure the box looks the part and give each box a festive finish. And we include a personalised message of your choice – or simply an inspirational fitness quote. Just £20.
Christmas Gift Box
Our amazing value Christmas gift box is packed to the brim with nutritional goodies, discounts and healthy treats. You can expect to see a mixture of healthy snacks, protein bars, energy gels and hydration powders. Each box is bespoke and personalised so we can make the perfect box for you.
dhb Gloves
In the winter, cold hands when running or cycling is a horrible experience. Every person who exercises outdoors should have a pair of gloves suitable for exercising in the clothing draw. These dhb running gloves are lightweight and warm, making them perfect for fitness in the cold. Plus, they are just £12 (stocking filler!!). The cycling version is windproof, priced at £25.
Runderwear For Men & Women
The Runderwear range is superb for keeping runners chafe-free, supported and comfortable. Boxers for men are here, priced at £20, and briefs for women are here, priced at £18.
Tour de France Cycling Poster – Mont Ventoux 
The iconic cycling climb is brought to life with this classy cycling poster of the epic Mont Ventoux climb. Mont Ventoux's iconic landscape provides incredible views over the Provence Region of Southern France. Available on Etsy from £25.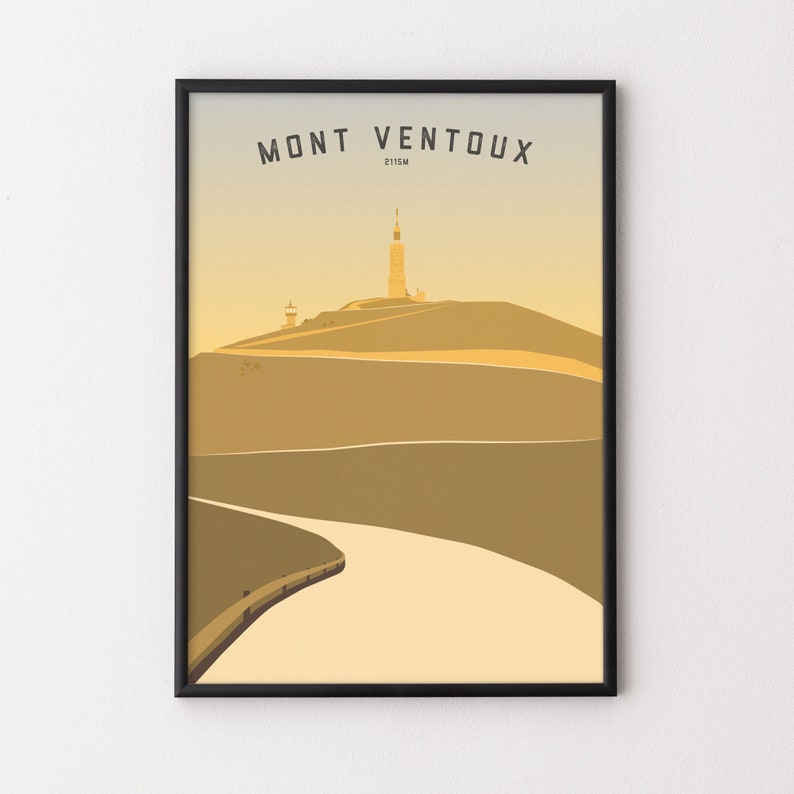 The Plant-Based Runner
Are you after a fitness book for your loved one? Look no further than The Plant-Based Runner. The book provides a personal account of Jonathan Cairns – an unfit 46 year old going through a very painful separation. He'd never exercised and had low energy levels, but took up running as a way to handle his frustration and pain. It's a superb account of the positive benefits of running and healthy living. Get it for £7.99 on Amazon.
Bose SoundSport Free Truly Wireless Sport Headphones
The SoundSport Free in-ears are sweat and water-resistant, making them great for fitness lovers. They aren't the most discreet of headphones, but when it comes to performance they are outstanding. They have superior sound quality, good battery life and a nice charging case. Being wireless means total freedom of movement, plus you can take calls through the earbud and access your phone's Siri or Google Assistant. Grab it now for £140 on Amazon.
Vivi Nation Running Top
The Vivi Nation Unisex Running top is ultra-comfortable and perfect for active living. Whether for running, hitting the gym, or just active living, our black top is our best seller. Now on offer for just £10.
Unisex Running Top – Black
Our new unisex running top is the all-round running top. Wear it at the gym or out on the run, our top features a tapered fit and the highest grade of cotton/elastane material. Vivi Nation lifestyle meets comfort and performance. 
GoPro HERO8
The latest new and improved GoPro edition is the HERO8. It's waterproof, films in 4K, comes with Hypersmooth Stabilisation, Touch Screen and Voice Control features, and has improved its design. It's £379.99 which is pretty expensive but there are previous version available for cheaper options. If an action camera is on the Christmas list, GoPro is the market-leader.
Stuck for a gift?
Alternatively, why not go for a Vivi Gift Card and give your loved one free reign to treat themselves. Or, read our best fitness tech blog for more inspiration.